In addition to the main program one-day short courses on Monday, 1 July 2019, taking place in the collaboration room in Bldg. West 9 at Tokyo Institute of Technology (Tokyo Tech), will be conducted.
All are welcomed to attend this course free of charge. 
The participants of the QIRT Asia conference and those who have not yet registered this conference may join this course or any part of it.
Please contact us if you would like to attend to <sec@qirtasia2019.com>.
Campus map
The Basic Course of Thermography
1st of July 1, 2019, the Basic course of thermography
10:55-11:00 Opening
— Prof. Xavier Maldague, Univ Laval. , Canada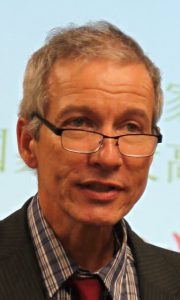 11:00-12:30 Basics of IR Thermography I
— Prof. Vlad Vavilov, Tomsk Polytechnic Univ. , Russia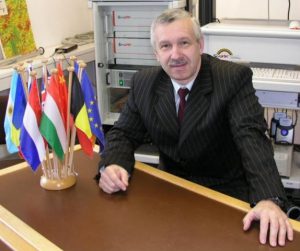 14:00-15:30 Basics of IR Thermography II
— Prof. Xavier Maldague, Univ Laval. , Canada
15:45-16:45 Thermography applied to thermophysical
properties assessment / Thermography applied to buildings and
cultural heritage
— Dr. Paolo Bison, CNR Padua, Italy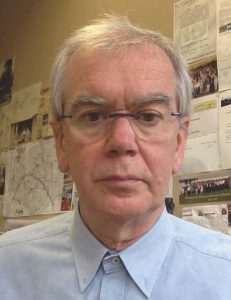 17:00-18:00 IR for inspection and/or thermal monitoring of
infrastructures: scope of application, technical solutions and
analysis methods
— Dr. Jean Dumoulin, Inria-Ifsttar Nantes, France